Two Flat Whites caught up with one of the winners of the "Head On Photography Competition for 2008", Richard Kendall for his image 'Leonard & William at Alfred Hospital' (see below). Head On is the nation's major innovative showcase for Australian portrait photography, reflecting a vibrant, diverse cross-section of new and traditional photographic practices.
The shows main selection criteria are the quality and impact of the image, rather than the celebrity of the photographer or subject. As a result Head On is regarded by the arts community and reviewers as the most critically important photographic portrait prize in the country.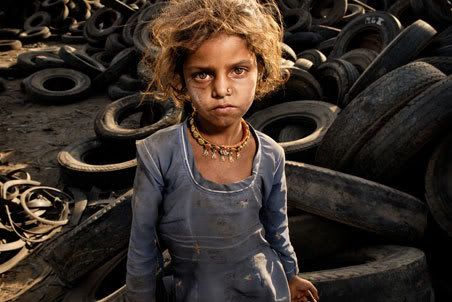 Where did you grow up & where do you hang your hat?
I grew up in Melbourne and still live there. My second home is the Ilahita village in East Sepik Province of Papua New Guinea. I spend time there helping rosemary dig for yams, hunting in the rainforest with the boys, chewing betel nut or taking pictures.
In your own words, what do you do?
I'm first a Photographer but now starting a career in documentary filmmaking. My main interest in photography is Reportage, capturing the Human condition while trying to understand the world's perspectives. I try and travel as much as I can, shooting stock travel images or working on documentary stories. The rest of the time i am a freelance photographer in Melbourne and I work with the State Library of Victoria on imaging projects.
Where did you learn your craft?
I studied scientific and documentary/photo journalism photography at RMIT University in Melbourne.
Whose work do you relate to most? Who inspires you?
I'm inspired by and relate to a great number of photographers but particularly the emotive images by Carl De Keyzer and Trent Parke for the compelling way they use light to tell their stories. Steven Dupont for his ability to capture moments of beauty and devastation in life, but most importantly the powerful work by Jerry Galea. He is an amazing inspiration to me. Jerry's mentoring has given me much needed direction over the years.
What inspired you to create?
Basically it's mystery behind photography, when I first started looking at photographer's work it was how they used the aesthetics associated with imaging to show the world in such an intriguing way.
Childhood Memories:
TV Show – Around the Twist and Captain Planet
Hobby – Skateboarding and breeding rare tropical fish.
Food – ice-cream cake
Fear – of becoming normal
People – Mandawuy Yunupingu and David Attenborough
Defining moment – Hospitalising myself by trying to fly.
Schooling memories, chore or cherished?
Art Class was cherished but everything else depended how I was feeling that day.
Where is the most beautiful place in Australia you have visited?
Tasmania is extremely captivating but my happy place is the rocks at Point Roadknight, along the Great Ocean Road.
From the hours of 9am to 5pm, what do you get up too?
Usually i'll be editing pictures, shooting or digitalizing a large collection of early glass plate negatives at the State Library of Victoria. Lately I've been doing post production of my new documentary film "The sea was boiling" a look into the life 'post tsunami' of the fisherman communities in Chennai India.
Where can people see your work?
You can check it all out at www.richvisuals.com.au
For love or money?
Defiantly for love! As there are much more profitable ways to make money.
What future endeavors are in the pipeline?
I'm heading to Goroka PNG to shoot a festival in September this year.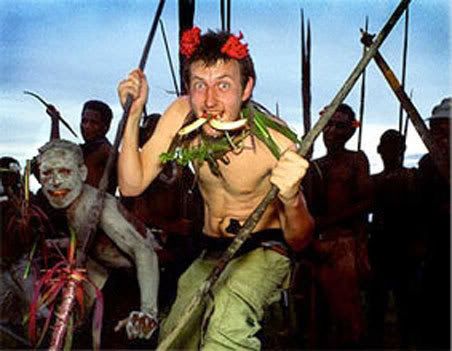 Where do you see yourself in 5 years?
To still be shooting but permanently on the move overseas and exhibiting much more of my personal work.
If you could invite 3 people to chat over coffee, who would they be & why?
The Pope, David Attenborough and Muhammad Ali. I can imagine it would be quite entertaining
Coffee or Tea?
Chai Tea
Tags: Head On, head on photography competition, photography, richard kendall, Two Flat Whites