THE Government has ordered the Australian cricket team's tour of Zimbabwe be scrapped, Prime Minister John Howard has confirmed.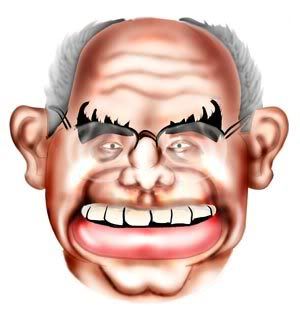 The Government through the foreign minister has written to the organisation of Cricket Australia instructing that the tour not go ahead. "We don't do this lightly, but we are convinced that for the tour to go ahead there would be an enormous propaganda boost to the Mugabe regime", Mr Howard has told the ABC.
See more here
Mmmmm, an interesting topic bearing its ugly head again! Should any government get in the way of sport? Does the Howard government have a right to stop the Australian Cricket Team from going to Zimbabwe?
What do you think? Have your say right here….